The Training Vehicle:
- Suzuki Swift 1.5 litres, easy to control and good eye level vision to scan the traffic.
- Full insurance, public liability and indemnity covered.
- Dual brake control system fitted.
- Member of the Austalian Driver Trainers Association (ADTA).
- The training vehicle is maintain in a good cleaningless standard at all time to ensure comfort driving for our student.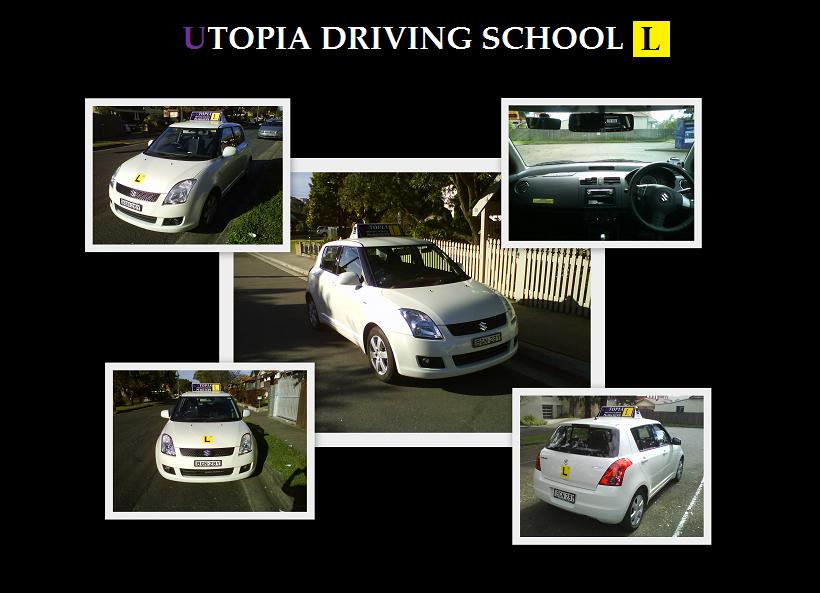 © Copyright. Utopia Driving School 2009, All Right's Reserved